3 Easy Ways To Get A Shipping Container
The Innovative ShippingContainer.World Marketplace Has: Better Containers, More Locations & The Best Pricing!
Fast 3 to 7 Day Delivery
Professionally Delivered To Your Home or Business
Let our superstar team of professionals do the heavy lifting. The world's largest and most trusted shipping container marketplace ensures that your container is delivered right to the ground using a tilt-bed trailer. All of our drivers are licensed, bonded and insured so that your container arrives in great shape, exactly the way it should.
*Delivery days are approximate business days excluding holidays from the date your payment clears. Special orders and container surveys take extra time. Delivery dates are not guaranteed, but we promise to work hard to ensure your total satisfaction. It's easy to see what's going on with ShippingContainer.World's online shipping container delivery tracking or contact us.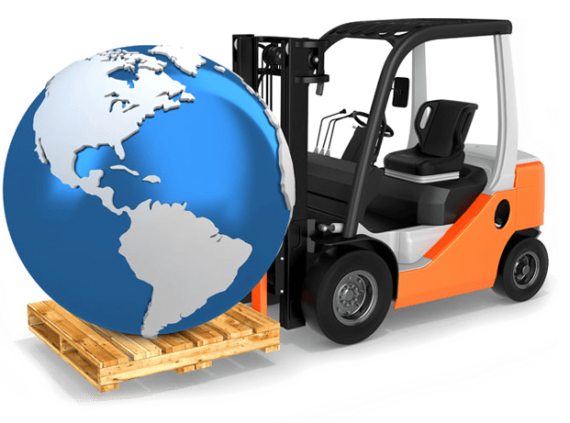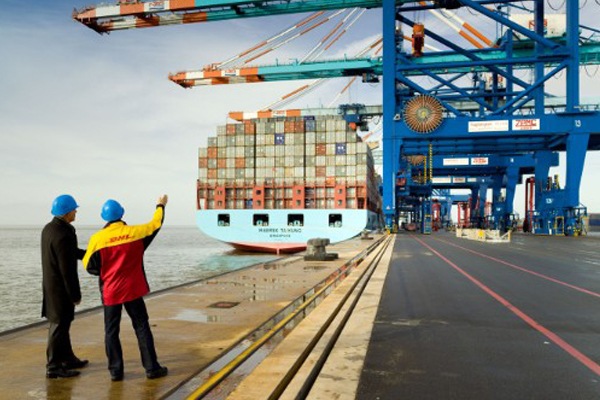 A Safer Place To Buy Containers
Buying a shipping container is no small purchase. Fortunately, at the Shipped Marketplace your orders are always covered. Across cities, countries or continents, our iron-clad Marketplace Protection Policy ensures your safety and 100% satisfaction on every purchase.
Delivery Assurance

Secure Online Payments
A Verified & Rated Seller

Satisfaction Guarantee
All Types Of Shipping Containers Are Available
See What Our Customers Have To Say
The shipping container industry waited a long time for this marketplace. I personally know the principals behind the site and have assisted in it's development. I love saving time and money and ShippingContainer.World makes it easy for anyone to find the very best conex shipping container deals around the world.
In spending a great deal of time exploring the functionality of the site and working multiple transactions from beginning to end, there's no doubt that ShippingContainer.World has come up with a site that revolutionizes the way that people buy shipping containers. The site is responsive, intuitive and engineered to precision. Well done gentlemen.
In the same way that the airlines are using internet gateways like Priceline to sell their extra seats, shipping container vendors are able to offer their containers through the Shipped Marketplace direct to us. We really feel great being able to choose from such a diverse range of offers.